David S. DuVal
Director, Marketing and Industry Relations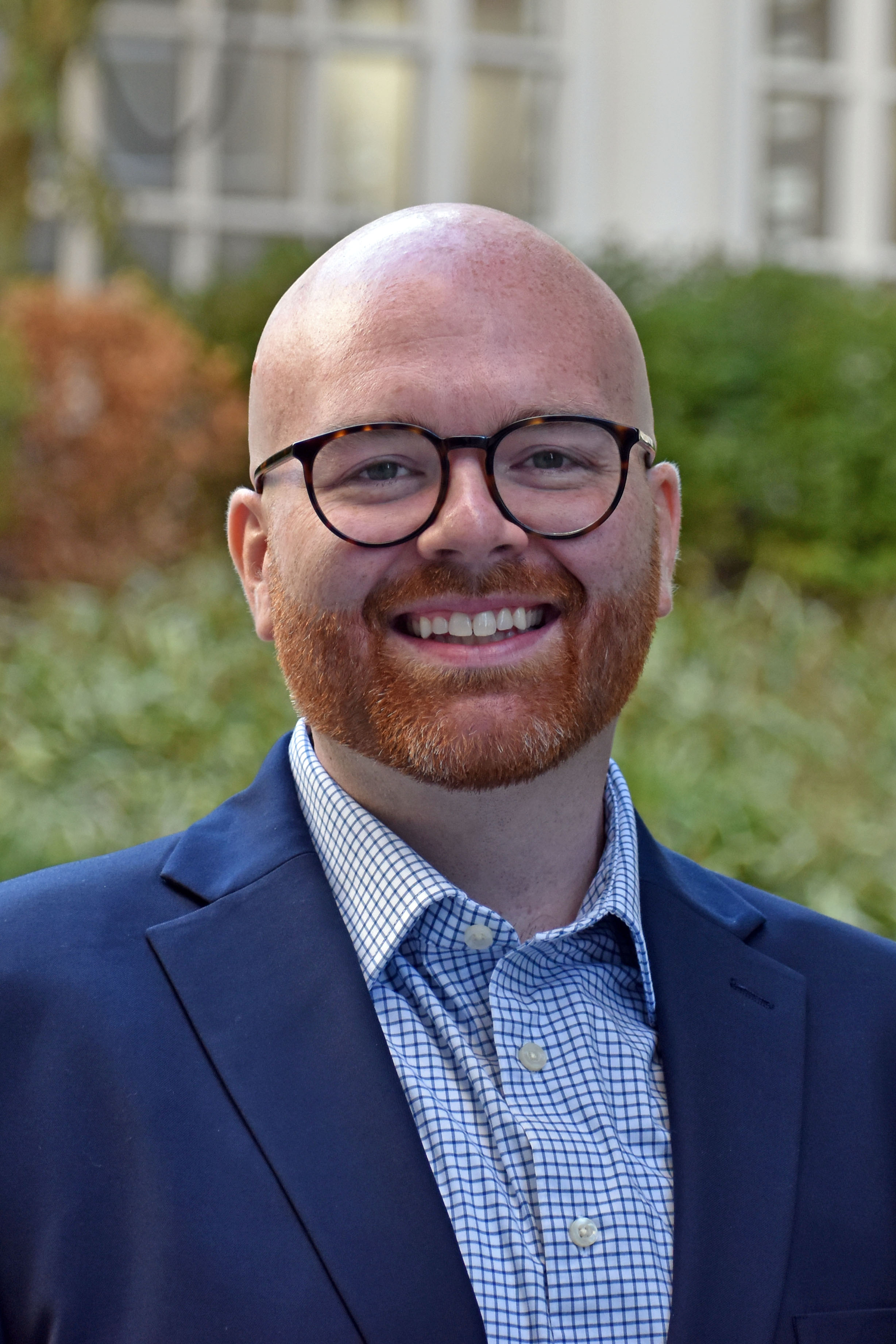 As director of marketing and industry relations, David DuVal works closely with McKinley's long-term clients to develop and implement marketing and membership solutions. David is passionate about producing compelling and creative content that drives engagement and contributes to achieving client success.

With a background in the meetings and events industry, David has experience in planning and promoting a variety of conferences, festivals and educational programs. Prior to joining McKinley, he worked in destination marketing, with a focus on executing print and digital marketing campaigns, managing creative production and developing social media strategies. David has also worked for a national membership association, where he managed member communications, developed conference marketing materials and served as the managing editor of an award-winning membership magazine.

David is a self-proclaimed fan of ellipses, oxford commas and run-on sentences. As an art enthusiast, he can frequently be found at the theater, visiting a museum or listening to music. David is a proud Patriot, having graduated from George Mason University with a bachelor's degree in Tourism and Events Management.
Read David's posts on the McKinley Insights Blog
Staying Mission-Focused During Times of Change
Are You Reaching the Right Audience? (And Four Other Questions Your Association Needs to Ask)
4 Ways to Maximize Your Conference Marketing