Rebecca Kania, CDMP, PCM Digital Marketing
Associate Consultant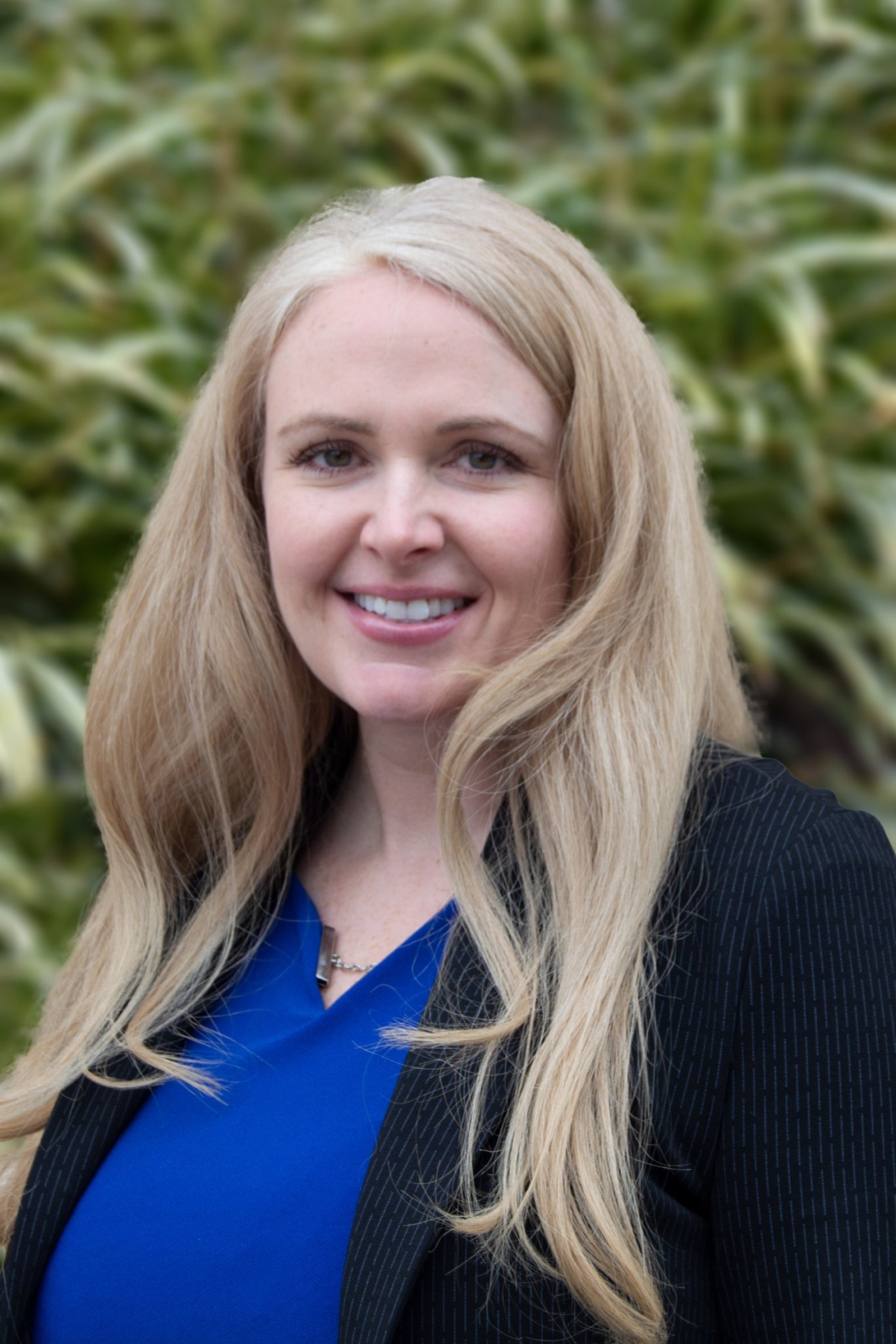 As an associate consultant, Rebecca Kania plays a key role in managing projects for several of McKinley's long-term clients in marketing strategy and innovation as well as managing our administrative support team.

Prior to joining McKinley, Rebecca was a virtual assistant specializing in project administration. She previously was an Executive Team Specialist at PricewaterhouseCoopers LLC and an Executive Assistant contracted by Ford Motor Company where she served as chair and co-chair for several departmental charitable fundraising efforts including Race For the Cure, AIDS Walk Detroit, IT Holiday Fund and March of Dimes. Rebecca received her associate's degree in Business from Henry Ford College. She has obtained a Certified Digital Marketing Professional (CDMP) certification and a PCM Digital Marketing certification.

Based in Detroit, Rebecca is a Red Wings fan who loves cheering on her team and can be found listening to NHL podcasts or watching classic NHL games. Rebecca has a young son with Down syndrome and has been involved with Down syndrome associations in New Jersey, Pennsylvania, Indiana, New York and Michigan. She enjoys developing her son's Little League skills, encouraging his self-development skills and making up games to meet his skill level.