Suzanna Kelley, MBA, FAIA
Chief Experience Officer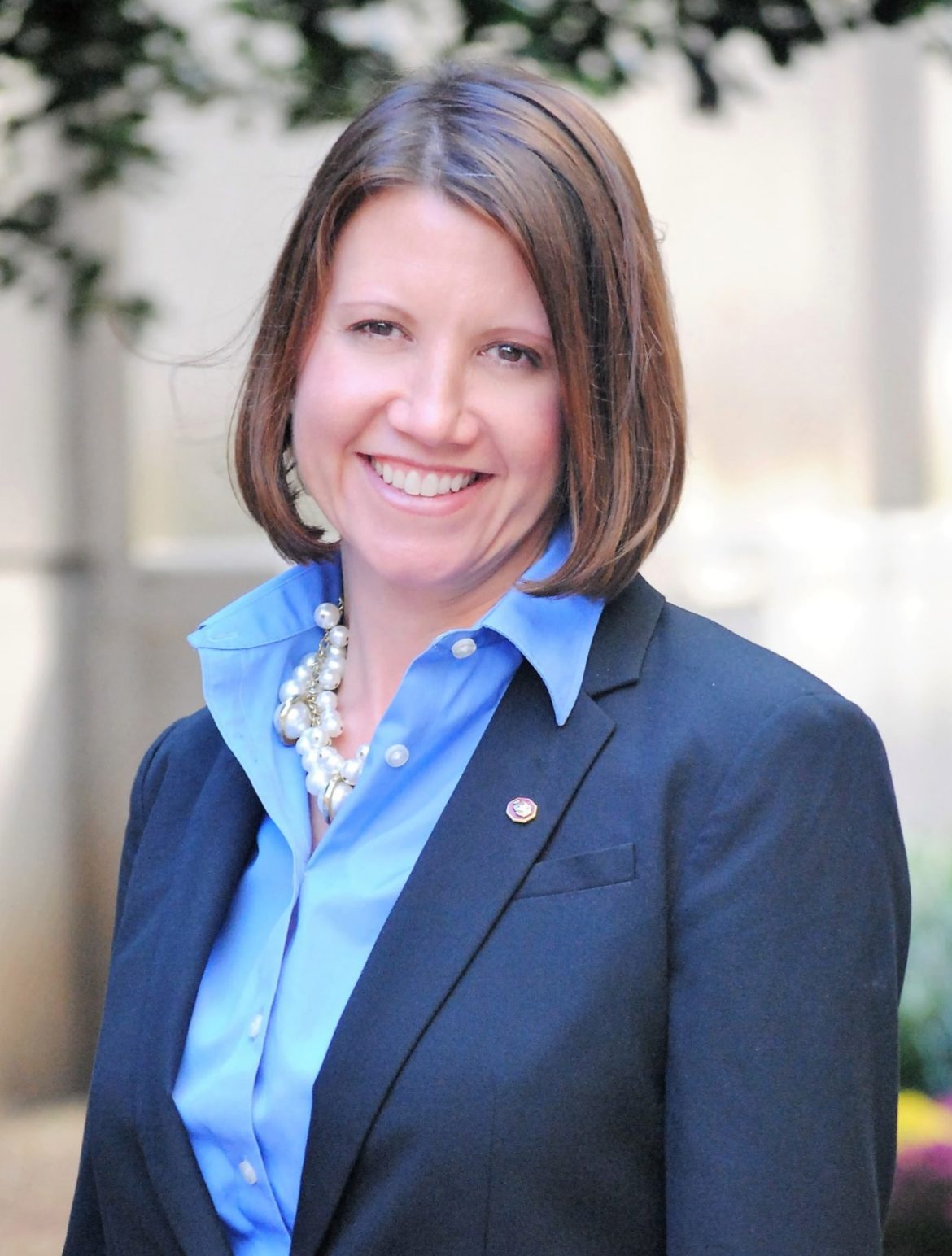 As chief experience officer at McKinley, Suzanna Kelley works across the firm's practice areas to leverage our collective wisdom on associations. She helps our teams deliver high value results for our clients positioning McKinley as a market leader. Suzanna also leads client projects focused on business transformation, organizational effectiveness, membership strategy, strategic alliances, component relations and several others. Suzanna combines design thinking with business acumen to help her clients solve problems in new and innovative ways. Suzanna also brings nearly 15 years of association management experience to each client, which includes a deep understanding of how to develop effective strategic plans and implement those plans by aligning resources with goals.

Suzanna is an architect who has practiced in New Orleans and Washington, DC before leaving traditional practice to work full-time for the American Institute of Architects (AIA), most recently as the Managing Director for Strategic Alliances & Initiatives. In this role, she was responsible for the direction and oversight of relationships with allied and non-profit organizations. She also managed key Institute initiatives related to industry and practice while actively advising the AIA executive and volunteer leadership.

While Suzanna no longer designs buildings for her clients, she now designs their organizational strategy. She has enjoyed opportunities to leverage the key strengths she's gained in research and facilitation, as well as her expertise in licensure policy on many McKinley projects, including the Council of Landscape Architectural Registration Boards' (CLARB) a multi-year effort focused on rethinking the regulation process for landscape architects. She takes pride in partnering with high-performing clients to ensure they consistently exceed their goals and maintain upward mobility through research-driven decision making, visionary goal setting and practical implementation planning. Her passion for putting strategy to work means she is effective in counseling the team not only on the "What?" and "Why?" but also the "How?" and "When?"

Suzanna earned her Bachelor of Architecture from Carnegie Mellon and her MBA from The George Washington University. Suzanna is an AIA Fellow, a LEED Accredited Professional, and a member of the USAE and Association Forum's inaugural 40 under 40 class.
Read Suzanna's latest posts on the McKinley Insights Blog