Julian Garcia-Kasimirowski, M.A.
Associate Consultant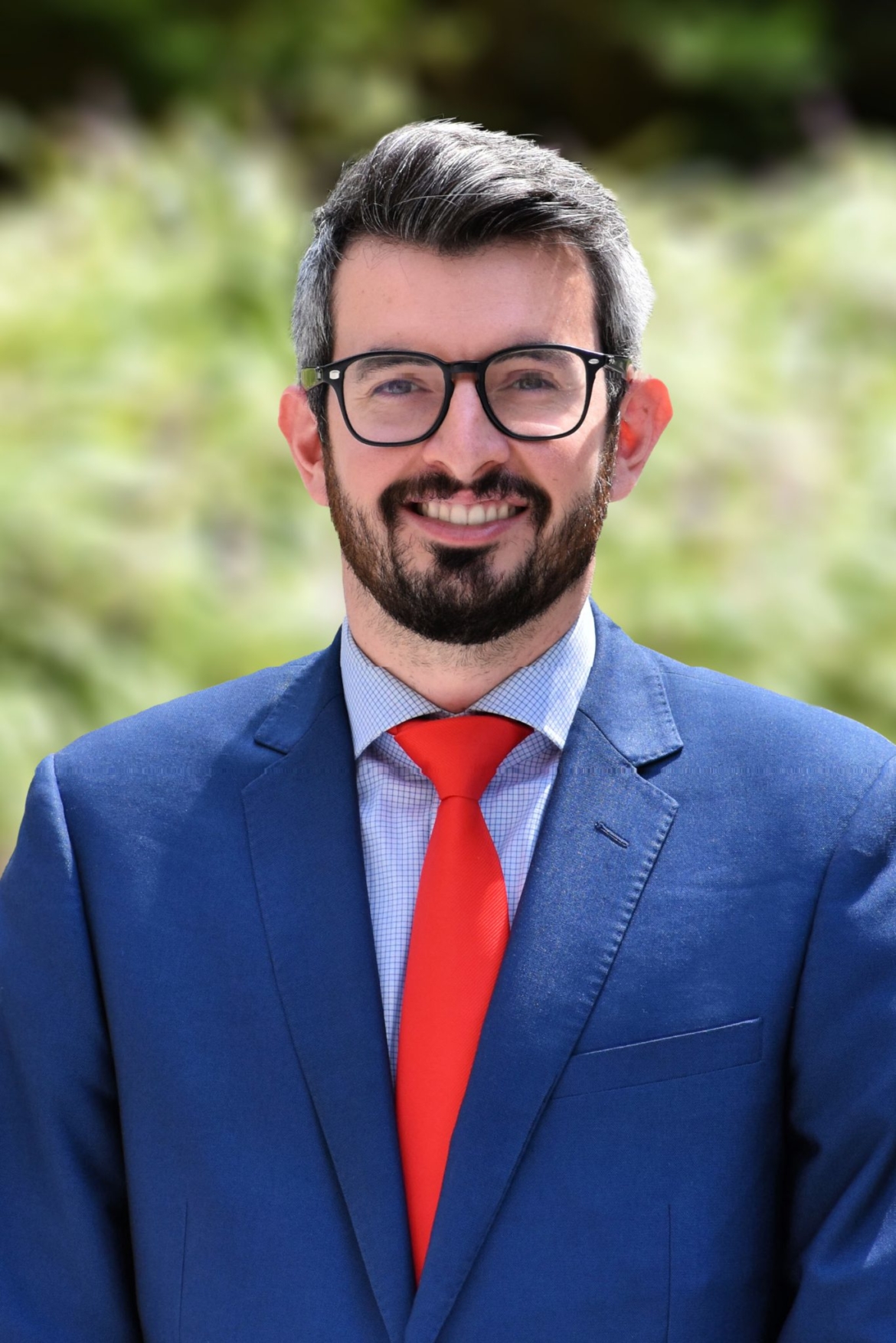 As an associate consultant based out of the DC office, Julian supports clients and the consulting team by efficiently managing projects, ensuring timelines are met while fulfilling and exceeding shared goals. He facilitates a seamless collaborative process while helping produce deliverables.

Prior to joining McKinley Advisors, Julian worked on Politico's sales team, where he solidified his communication skills through relationship-building, both internally with colleagues and externally with clients. In a previous role with the Permanent Mission of Peru to the Organization of American States (OAS), Julian provided logistical support, researching security and environmental issues impacting the Western Hemisphere while attending OAS committee and general assembly meetings.

Julian holds an M.A. in international security with specializations in intelligence and diplomacy from Sciences Po Paris, as well as a B.A. in political science from Chapman University. As part of his master's curriculum, he had the opportunity to work for the Peruvian government in Lima. At Peru's Ministry of Foreign Affairs, he focused on global climate issues as well as regional environmental themes. He assisted Peruvian delegates by reviewing Peru's NDC's for the COP24 (24th Conference of the Parties to the United Nations Framework Convention on Climate Change), as well as attending bilateral environmental meetings with Colombia and Chile.

While he's not working, Julian enjoys traveling internationally and immersing himself in new cultures. Having grown up in sunny Southern California, he's fond of surfing, backpacking, camping and horseback riding, and enjoys exploring DC and the surrounding area. Julian can often be found with his Yerba Mate gourd in hand, debating international politics or European soccer.